---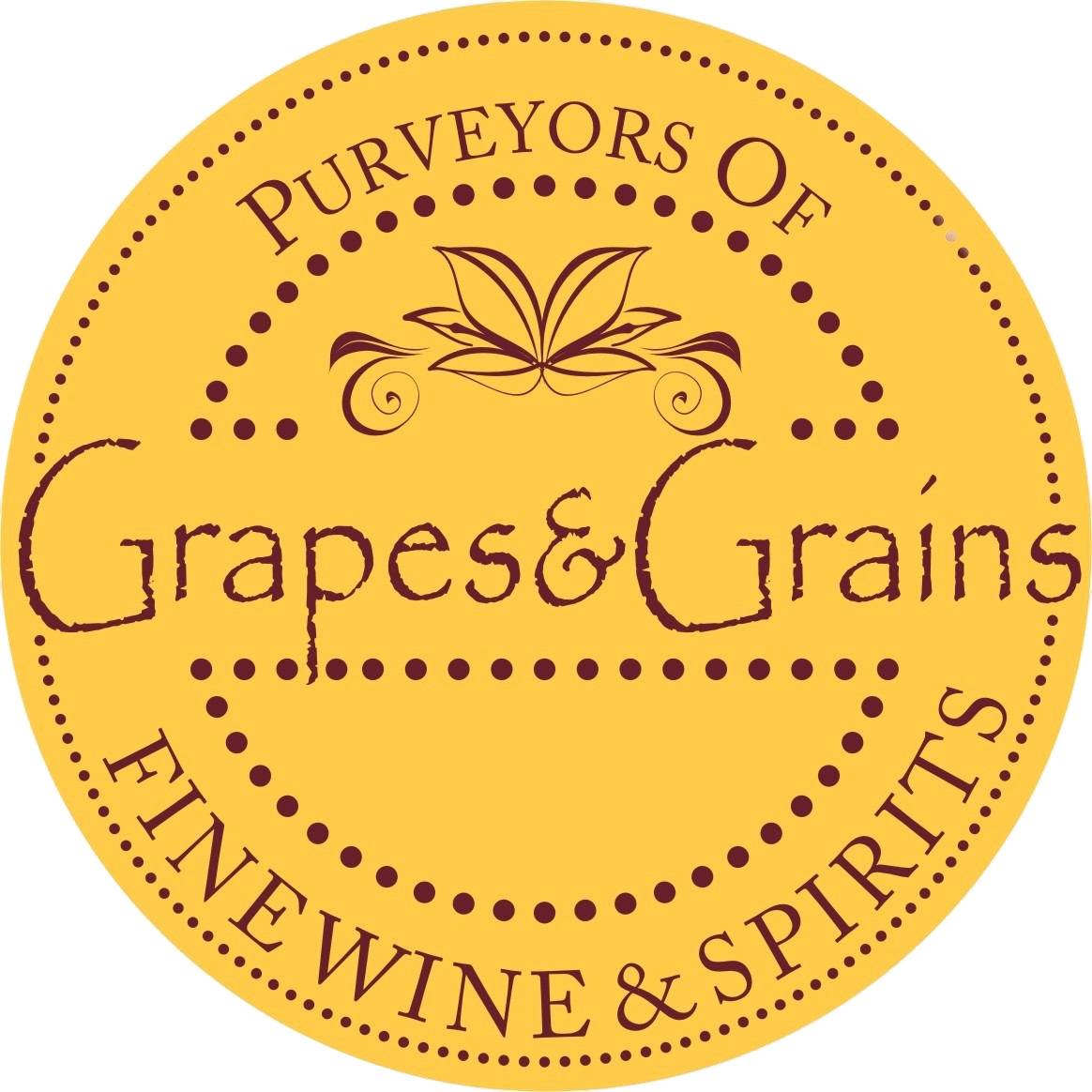 MATTHEW AMARAL
Proprietor
A lifelong resident of Barrington, Matt always dreamed of owning a business. Back in 2009, Matt began the public process to end the prohibition and bring a different kind of retail to Barrington. In November of 2011, Matt was awarded the first ever Class A Liquor retail license in the town; and in March of 2012, Grapes & Grains opened its doors with the mission to clearly set itself apart from everyday liquor stores where price is parity.
Matt has been exposed to many levels of service within the industry ranging from Marriott, Walt Disney, Capital Grille, Sysco and The Providence Hospitality Group. He has a passion for food and wine, and Grapes & Grains allows him to share this passion in his community.
---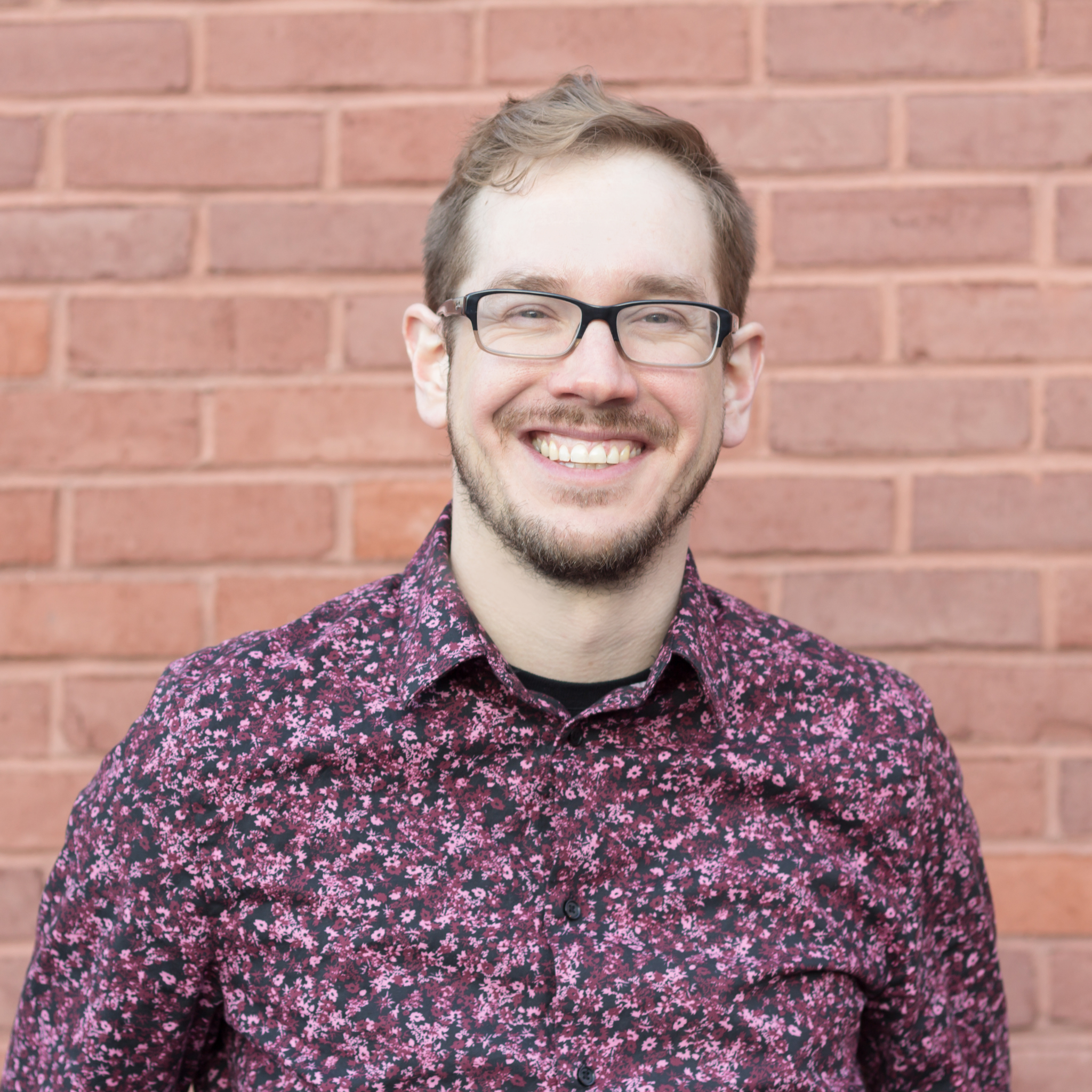 NEIL KING
Operations Coordinator, Wine & Spirits Buyer
Neil is a native to both Bristol and Providence, with a background in bartending that has helped influence his voracious appetite for knowledge of all things brewed and distilled. Particularly well-versed in craft beer and whiskies, he is expanding his repertoire into the wine world, with a special emphasis on France, Italy, and all varietals / places unique. Having a comfortable rapport with customers, Neil is confident in finding the best products and making unforgettable recommendations for others.
---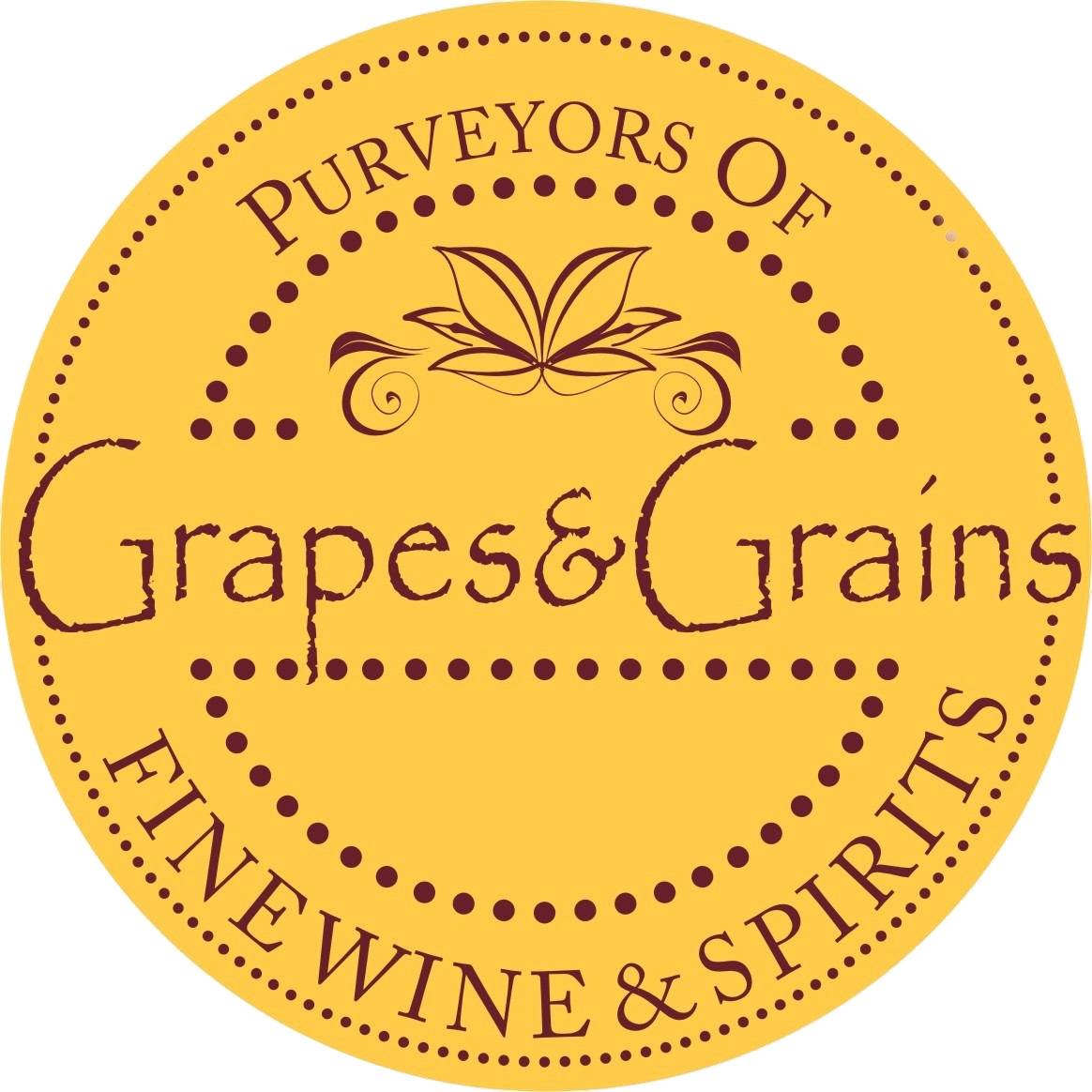 CHRIS MOTA
Beer Buyer
Chris is a native of Seekonk, MA. He recently joined the team at G&G after spending time as a beer buyer at Gasbarro's in Seekonk and then as a sales rep for Atlantic Beverage Distributors. 
---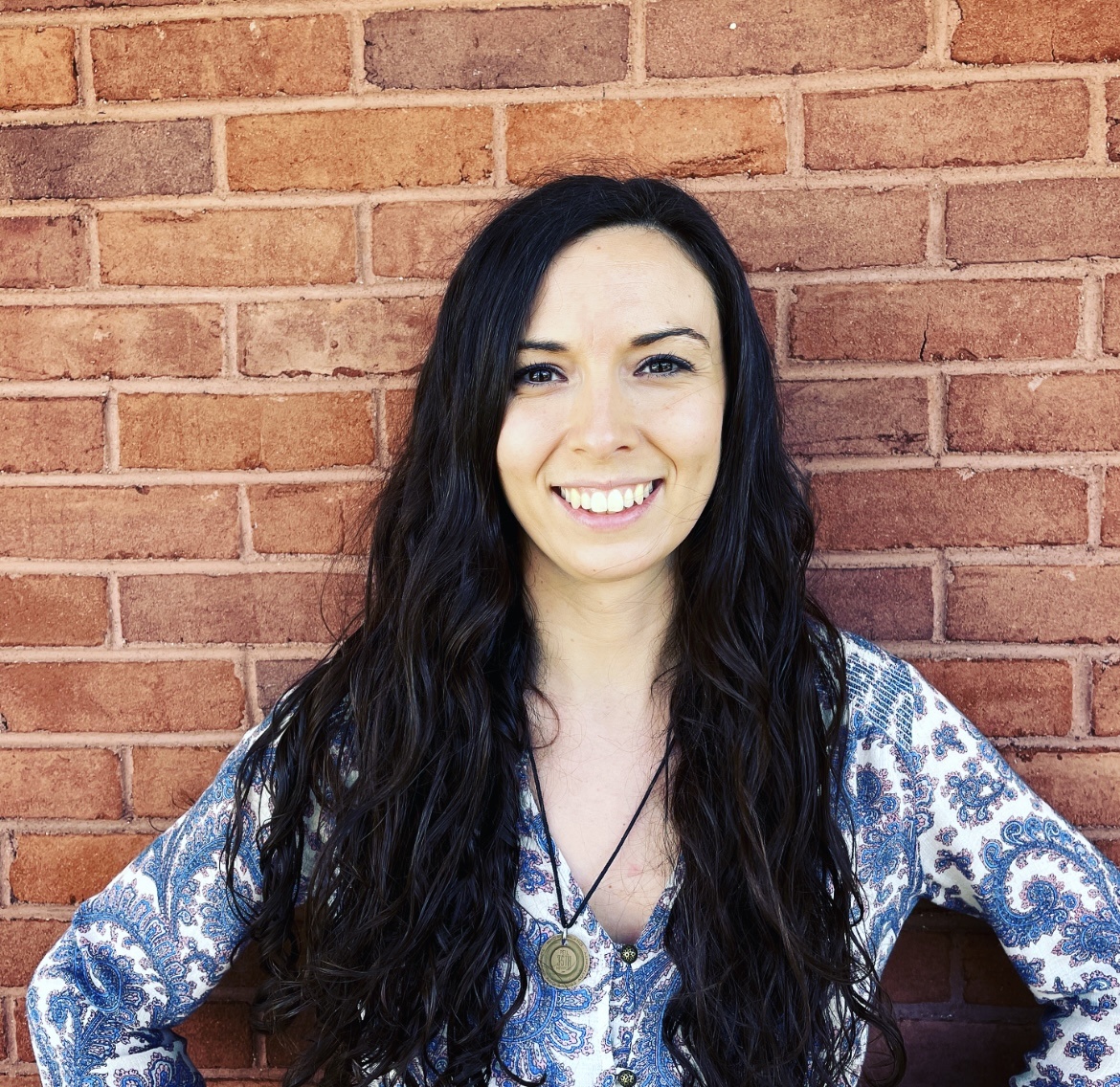 MEGAN FITZGERALD
Brand Strategist, Artisan Goods Buyer
Megan, a Rhode Island native, has spent her entire career in customer and patient service and has an educational background in writing. She has 15 years of experience in the Food & Beverage industry, from Rhode Island to Martha's Vineyard to Austin, TX, and she LOVES all the things beverage. 
She has extensive cocktail knowledge and loves getting nerdy about spirits and cocktails with anyone who wants to. Megan's favorite thing is pairing food & beverages - be it wine, beer, or cocktails!