---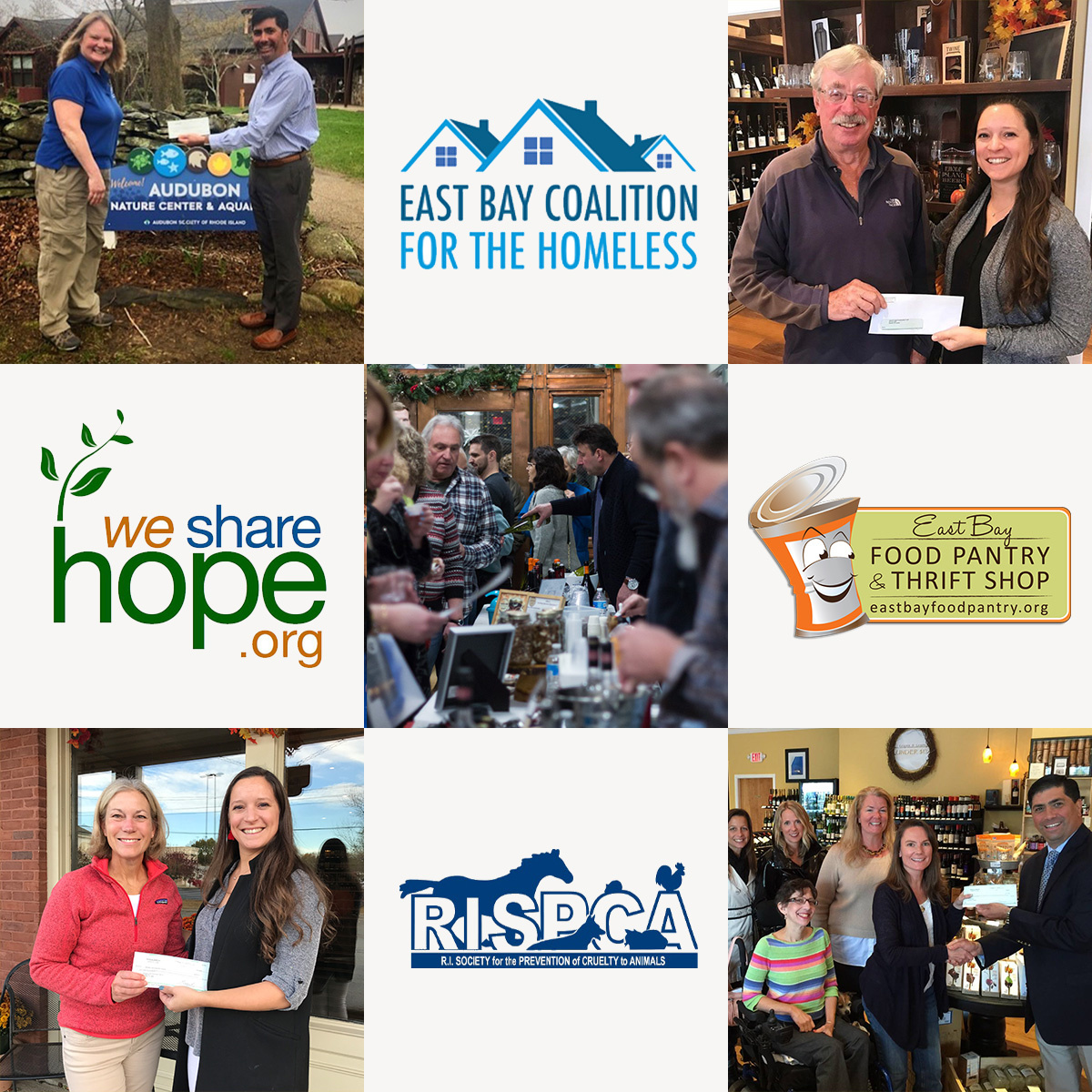 CHARITY & DONATION
We care about our community. G&G is always looking to give back wherever we can - from raffle donations for charity events to our monthly Give-Back Wine Program.
What is our Give-Back Wine Program?
Each month, we choose one of our favorite wines and donate 10% of sales to a local charity. Previous charities we have worked with include Tapin, The Audubon Society, East Bay Food Pantry, We Share Hope, The Corliss Institute, Hope & Main, local animal shelters, and more.
If you're interested in being one of our monthly give-back partners - or looking for a donation for an event or auction, please fill out this Donation Request Form.