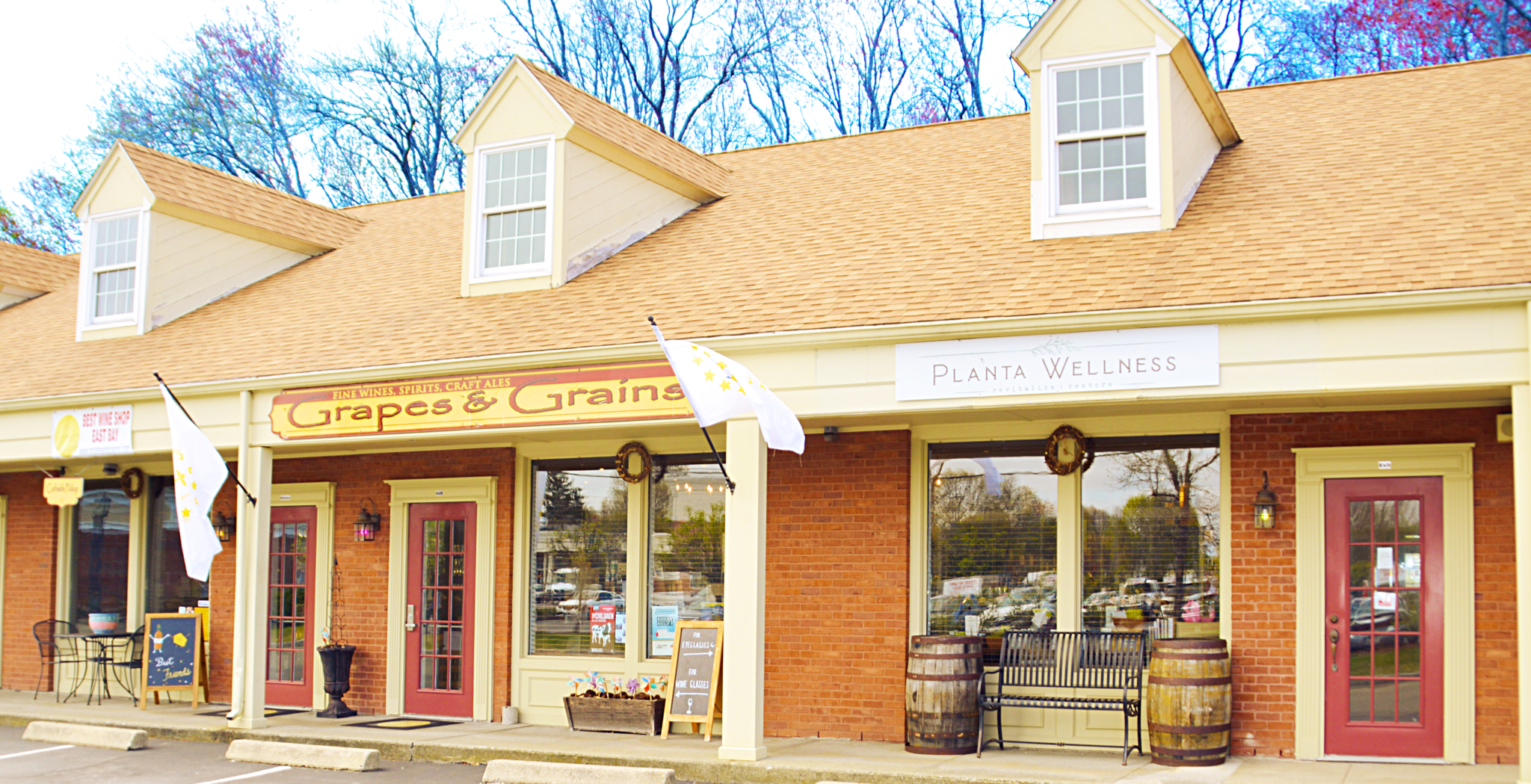 The STORY
Barrington had long been Rhode Island's last 'dry town', but that all changed in November 2011. Lifelong resident and wine enthusiast, Matthew Amaral finally decided to end the prohibition, and Grapes & Grains was opened in March of the following year.
Matt did not want to open just any bottle shop - Grapes & Grains has a focus on customer service and quality products outside of the mainstream. Whether it is from the smallest local craft breweries, exclusive estate vineyards, or limited production micro-distilleries, our buyers seek out the best of the best.
We hope you will stop in and see what sets Grapes & Grains apart.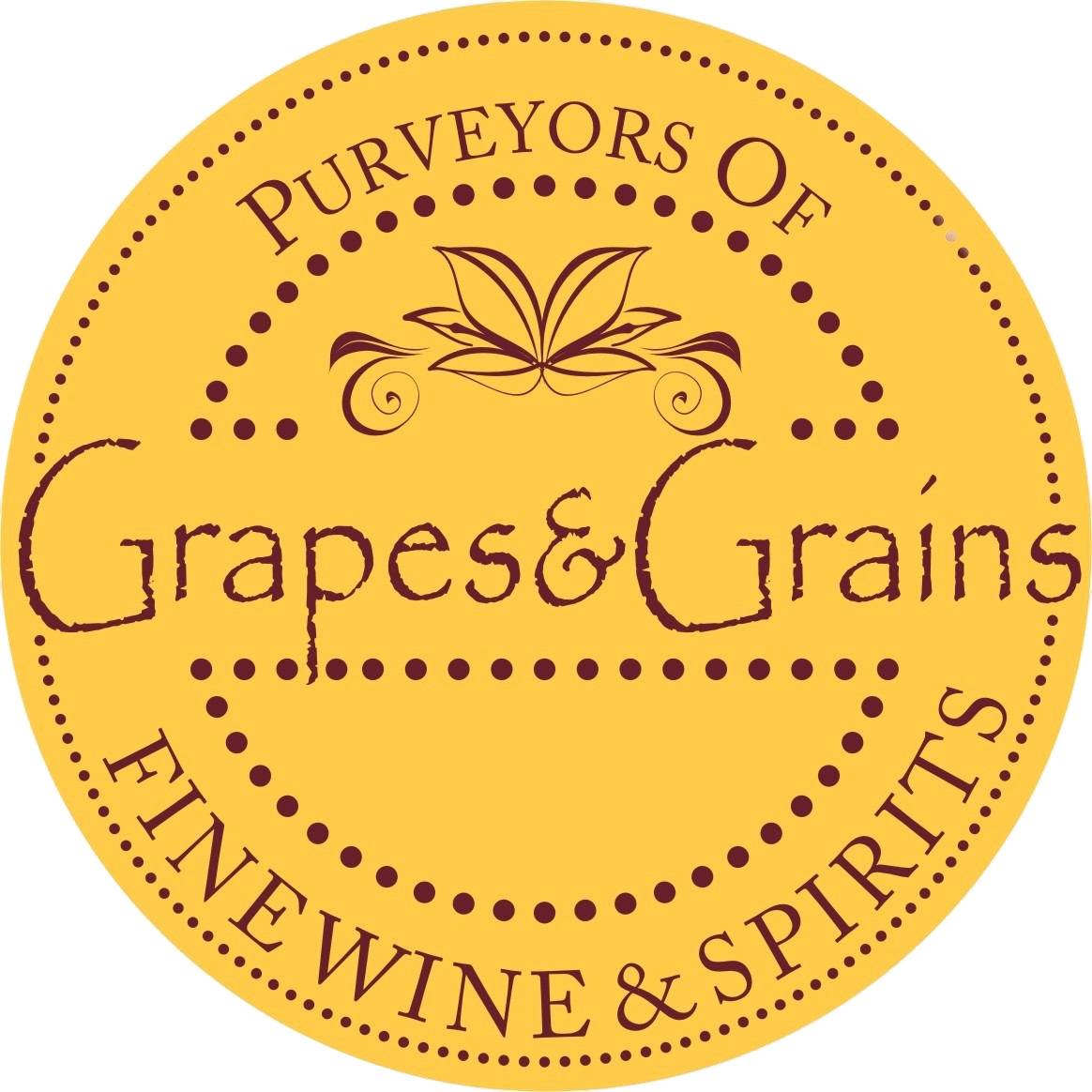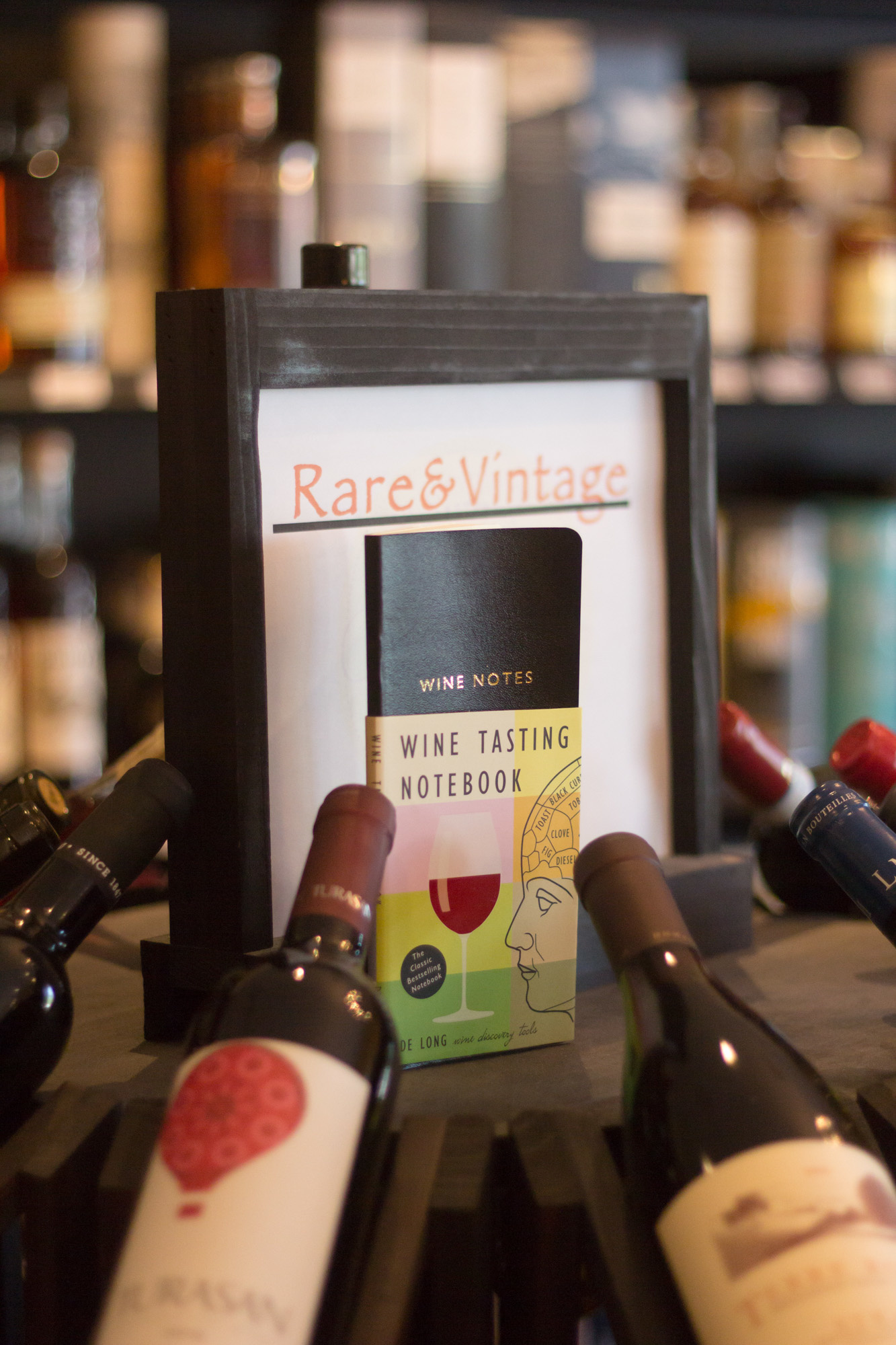 PRODUCT
We carry bottles no one else does.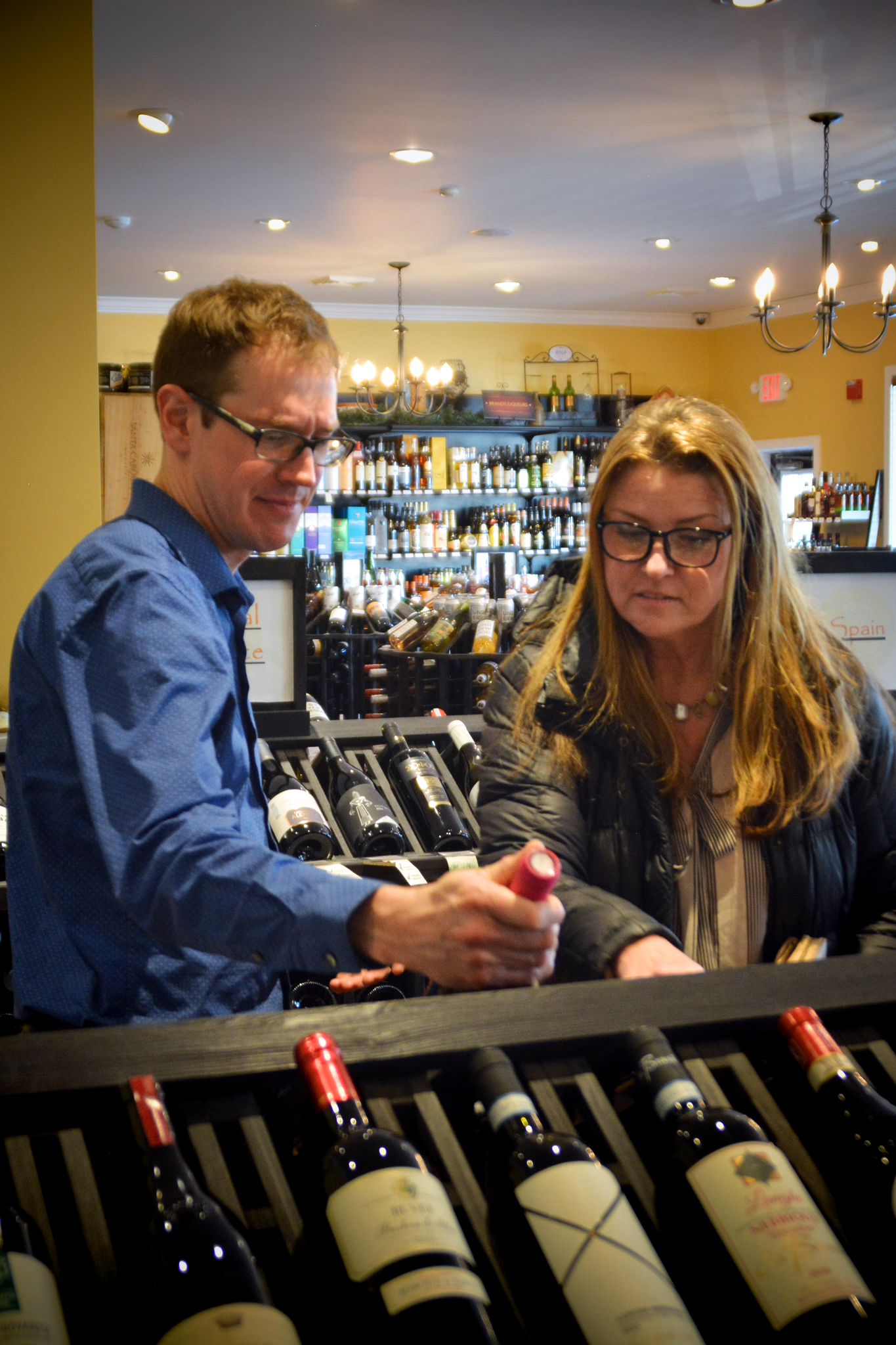 SERVICE
We are incredibly passionate about our customer experience.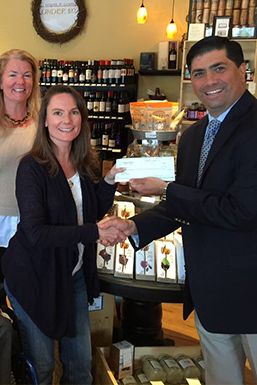 COMMUNITY
We would not be in business without the support of the amazing East Bay and RI communities.
We give back wherever we can - including with our monthly Give-Back Wines which benefit a different local charity each month. Visit our Community page for more information.