---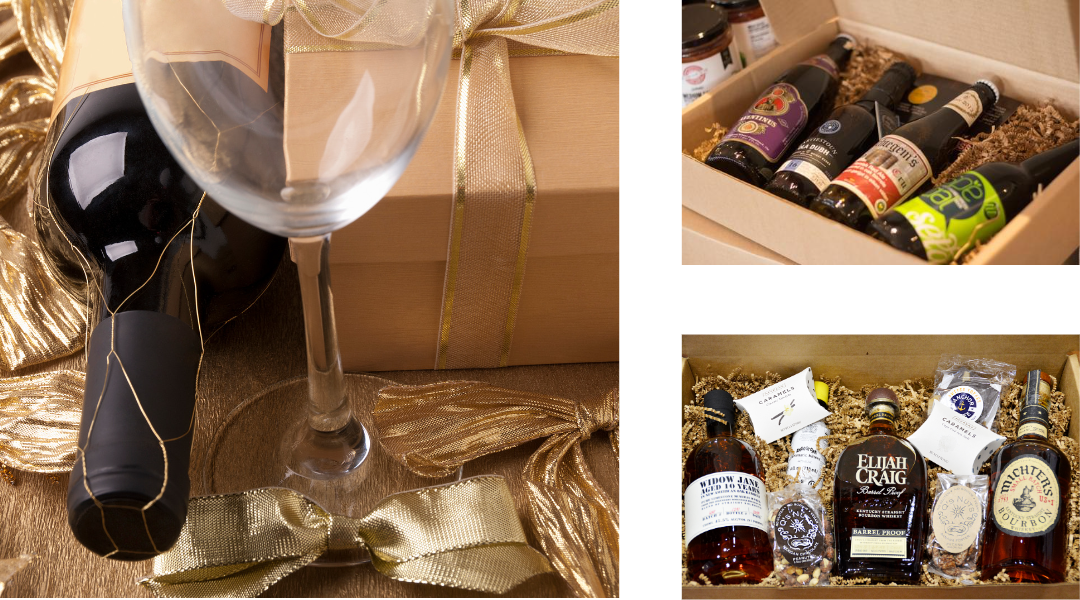 ---
We believe a great bottle makes a perfect gift - whether for a holiday, birthday, retirement, housewarming, or corporate gift... the list goes on.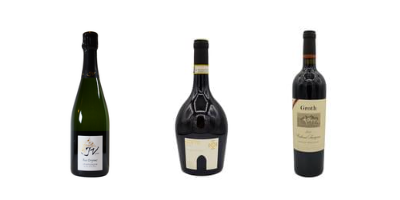 ---
Let us help you find and package a gift that will be something truly special.
We design custom realtor boxes (perfect for new home sales) and high volume company holiday gifts - whether you have 5, 50, or 500 employees.
Tell us what you're looking for, and we'll do our best to make it happen!
Have questions or want to order a gift? Give us a call at (401) 245-2100 or send us an email.
*Gifts can be picked up in store or delivered locally. We do not ship or deliver outside of Rhode Island.